Copyright covers literary works (such as novels, poems, and plays), films, music, artistic works (e.g., drawings, paintings, photographs, and sculptures) and architectural design. Rights related to copyright include those of performing artists in their performances, producers of phonograms in…
A patent is an exclusive right granted for an invention – a product or process that provides a new way of doing something, or that offers a new technical solution to a problem. A patent provides patent owners with protection for their inventions.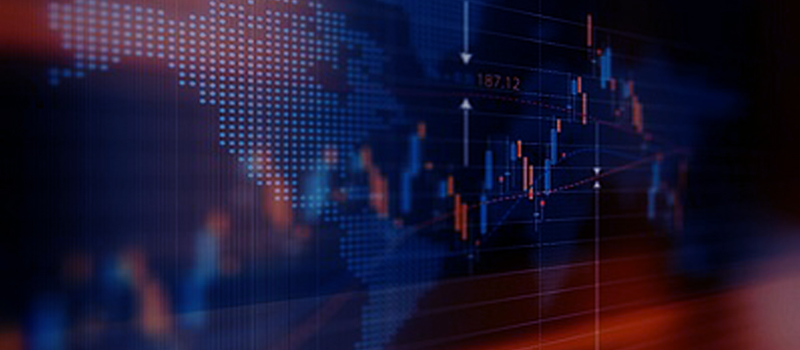 A trademark is a distinctive sign that identifies certain goods or services produced or provided by an individual or a company. Its origin dates back to ancient times when craftsmen reproduced their signatures, or "marks", on their artistic works or products of a functional or practical nature.
MRAMIYA IP has established and developed measures to check in counterfeiting in the region through constant monitoring of the market and providing frequent updates to the clients. Our company specializes in intellectual property and anti-commercial fraud.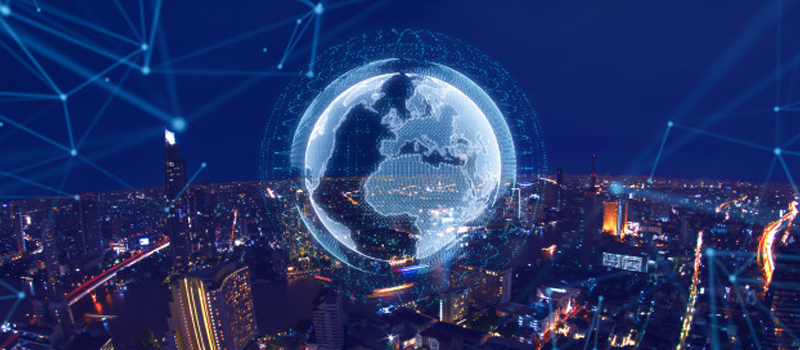 A domain name is an identification string that defines a realm of administrative autonomy, authority or control within the Internet. Domain names are formed by the rules and procedures of the Domain Name System (DNS). Any name registered in the DNS is a domain name.
Qatar is a peninsular Arab country whose terrain comprises arid desert and a long Persian (Arab) Gulf shoreline of beaches and dunes. Also on the coast is the capital, Doha, known for its futuristic skyscrapers.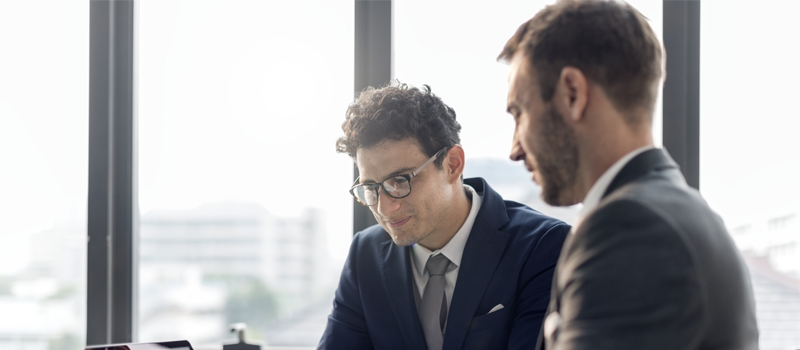 MARAMIYA provides language translation services for clients all over the world in different languages. Some of the translation services, we provide,are Certificate Translation, Commercial translation and technical translation and other language-related services …